June 2018 Newsletter
Well it's really hard to believe it is already June and I seem to have travelled around the World four times already this year, or is that five, I am not to surest already this year has seen me in Australia and then attend events in New Zealand, UK, Switzerland, Belgium, Italy, Cyprus and also Thailand.
It has been great in the last three years getting back out on Tour over the last three seasons again and in many senesces being away from it for four years only sharpened my desire to get back out there. Yes the travelling is tough at my age, but you know what I wouldn't have it any other way.
JOSH GEARY HAS TOP 10 IN BELGIUM
Josh Geary had a Top 10 on The European Tour in Belgium after playing some very solid golf indeed. After qualifying high up in the Cut line Josh had great wins over Adam Bland and Anders Hansen before narrowly missing out on the second play off hole to experience Scotsman David Drysdale. All in all it was a good week for Josh who showed great courage playing on the course with so many new swing changes.
VIDEO OF THE MONTH BRETT RUMFORD – SHORT GAME GENIUS
Here is my video of the Month. I hope it helps you, it certainly should. Recently I have spent a lot of time on Tour with Australian Brett Rumford. I had heard so much about his short game and everything is true. Ask any Tour Professional out there and they will tell you that he has the best short game in the World. After working with Seve Ballesteros I was keen to see just how good his short game was. Well suffice to say I have now joined that army of Professionals that say he is a real short game genius. More then that I would say its the best short game i have ever seen. Watch below.
GOLF TRIPS TO RETURN !!!!! TRIP TO ABU DHABI
I am close to starting to run my golf trips again. The first one back will be a trip to Abu Dhabi in the UAE. If you are interested please contact me as soon as possible on ian@TheTourCoach.com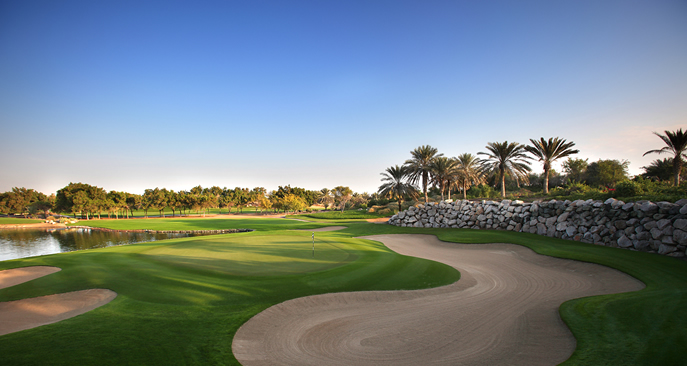 Copyright 2019 The Tour Coach http://www.thetourcoach.com/?wpun_newsletter=june-2018 {view-in=browser]