2014 Taiwan Masters Winner
Originally from Woburn and now based in Australia I tell everyone that Steve Lewton is really a fantastic golfer and one that I still feel has unfinished business out on Tour. I was thrilled when he won the 2014 Taiwan Masters and he immediately thanked all the people that had helped him. It was a class act from a class person.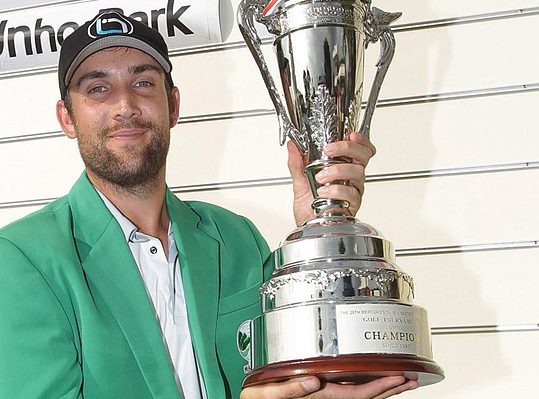 Stevie came to me as am amateur already playing off +3 and he had issues with a long arm swing. His father Mike, who sadly passed away was a huge influence on Steve and I worked a lot with him over a two and a half year period.
Steve bounced between me and Denis Pugh for a long time and slowly but surely his arm-swing improved, his short game tightened up and he gained his European Tour card, something that Mike his father was incredibly proud off.
Keep an eye on Stevie for the next season or two as based in Australia now, I really do expect him to kick on, not many people deserve it more than him.